I'll give as many answers as I can here.
2017 Nighthawk Line Up
Offerings are the same as last year:
USSSA Balanced and Roboload
Dual Stamp Balanced and Roboload
Not sure on changes to dual stamp composite. The first 2016 batch had some breakage issues which were fixed but I don't know much about performance yet as we haven't hit them yet.
Changes as stated by Robo and some others on here:
With bright neon colours seeming to be the craze right now we went against the grain with a traditonal and intimidating matte look. I think they look awesome and classy. We have 100 swings on one bat and it looks completely new.
All models got a thinner taper and handle which was very noticeable compared next to a 2016 model.
That weight was moved to the end to create a larger end load which was also very noticeable compared to a 2016 Robo Load.
The Balanced has a thinner handle as well and that weight was moved to the middle of the bat. We haven't swung this one yet.
These changes will effect swing weight and how the bat feels through the zone. Once we have our demo schedule out, I urge everyone to give these a whirl!
I've heard rumours of a summer release as well but I doubt that will happen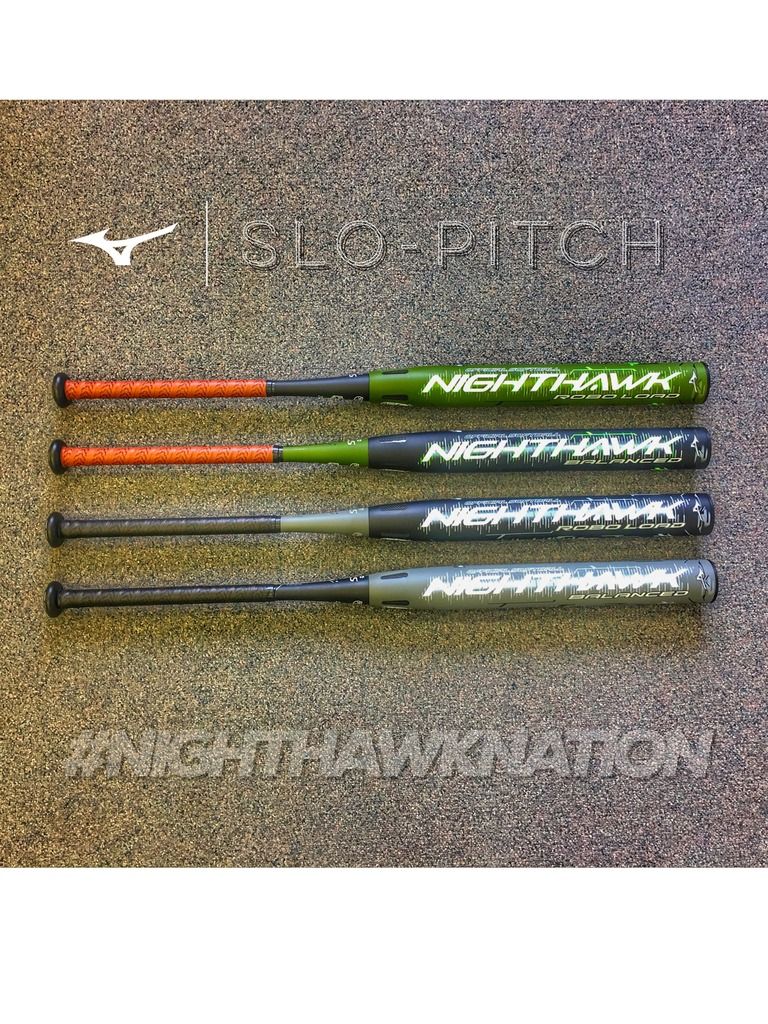 2017 Canadian Mamba
- 1-piece construction for minimal energy loss
- Canadian Exclusive
- kept same mid-load feel to fit in between Nighthawks
- altered composite angles and construction to make it even hotter out of the wrapper with the same Mizuno durability.
- matte composite as well
We have all sizes of these in demos now if you want to meet up and demo